About Us
FEGAUNION SA is a family business dedicated mainly to the management of real estate assets and comprehensive management of real estate development companies.
The structure that we have is a dynamic and flexible structure that adapts to all the situations that each company requires at all times. Counting for this with all kinds of urban experts, technicians, managers, commercial, legal and financial.
With you since 1979
We take care of development and the management of companies in various fields , including real estate development is in all its phases , Agricultural Development, Environmental Development , Renewable energies, Art, Training , Health
How we work
In FEGAUNION to manage any kind of simple , complex or multidisciplinary projects , we rely on the development and service support through experience gained after nearly 40 years adapting the procedures and methodologies to each case . We offer the same workflow we apply to all our developments , properties and businesses. This is a complete and dedicated service management , being able to lead with excellence making all kinds of projects, from the recruitment, initial feasibility analysis, product definition , marketing from start to finish to post service sale , complete execution until the comprehensive management of all procedures .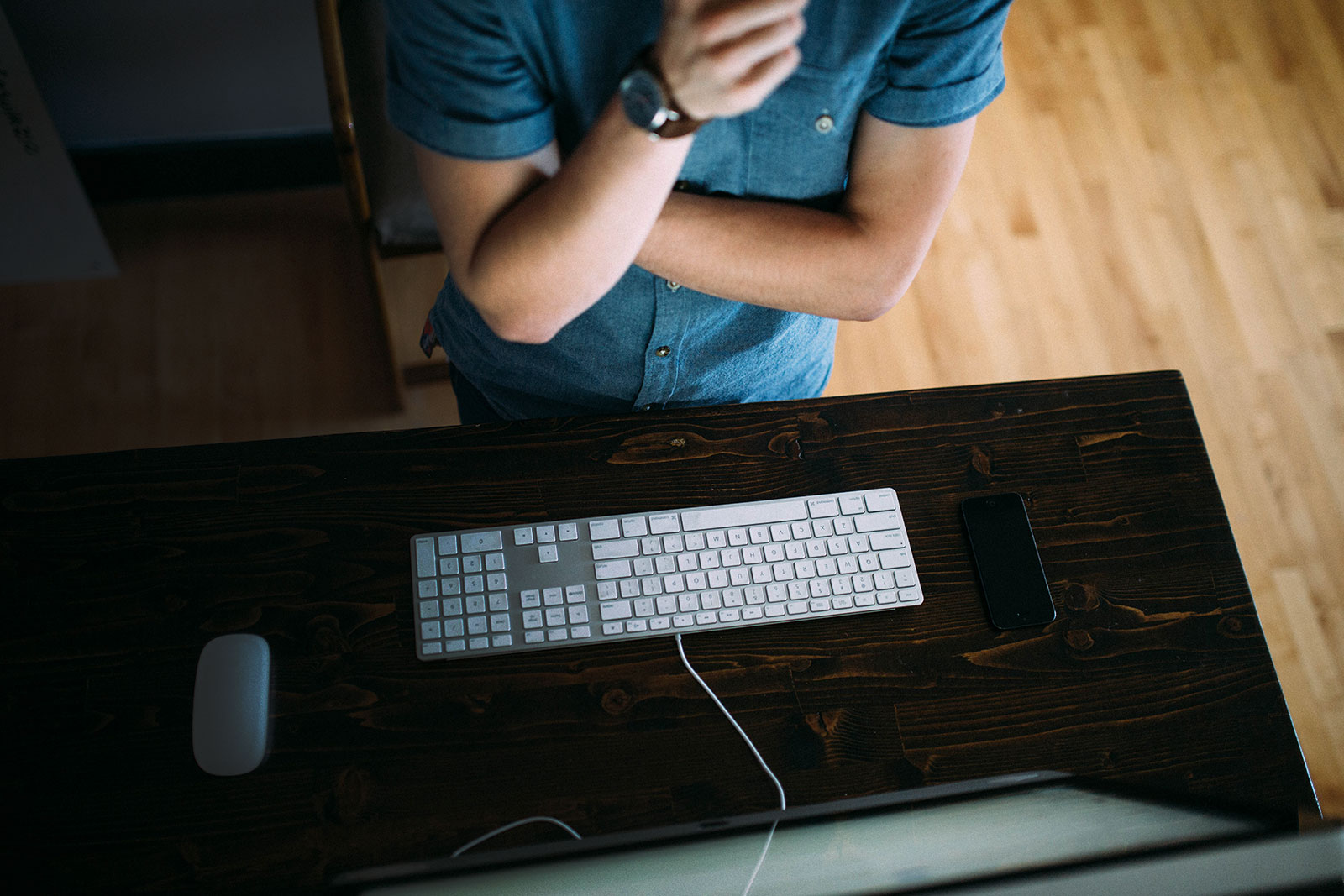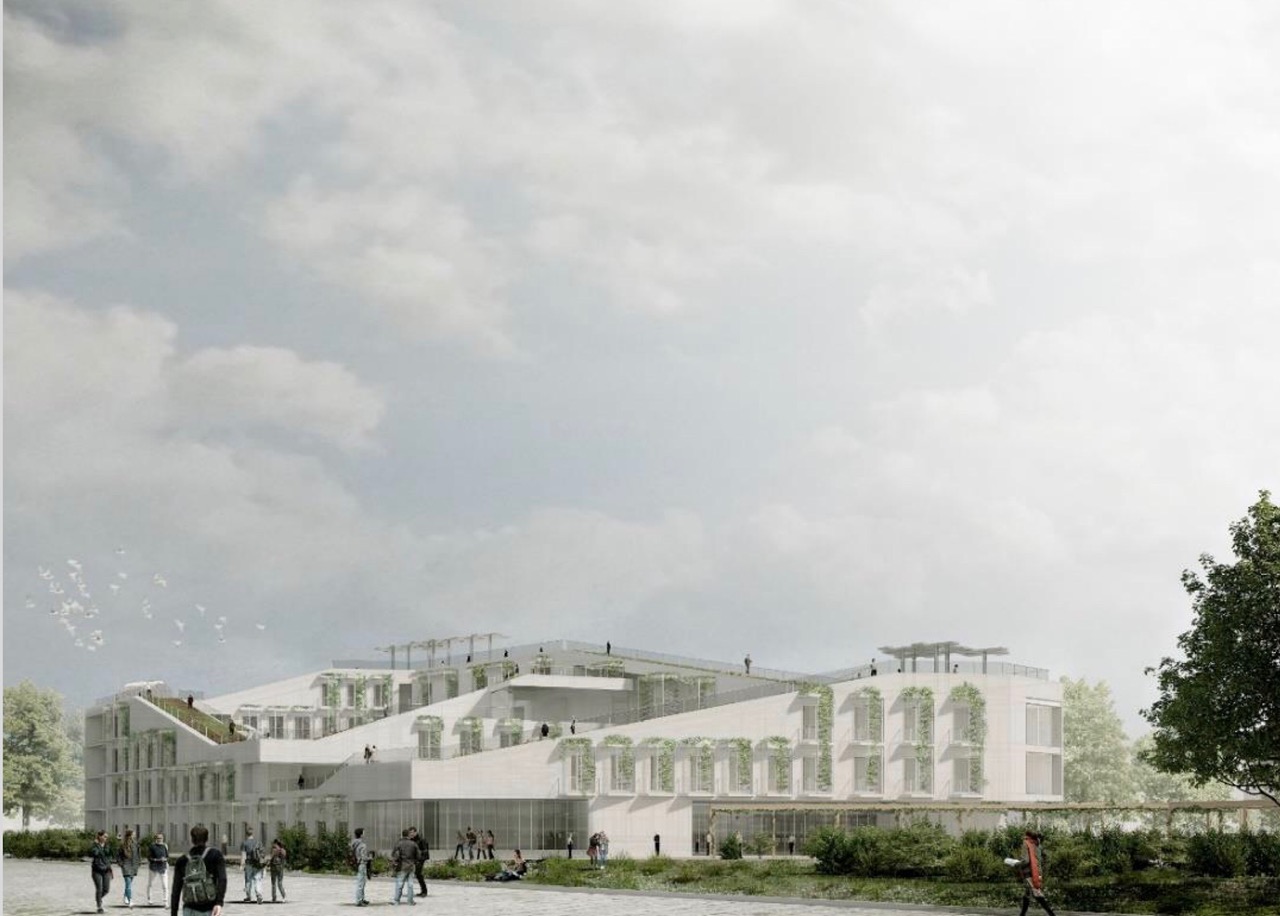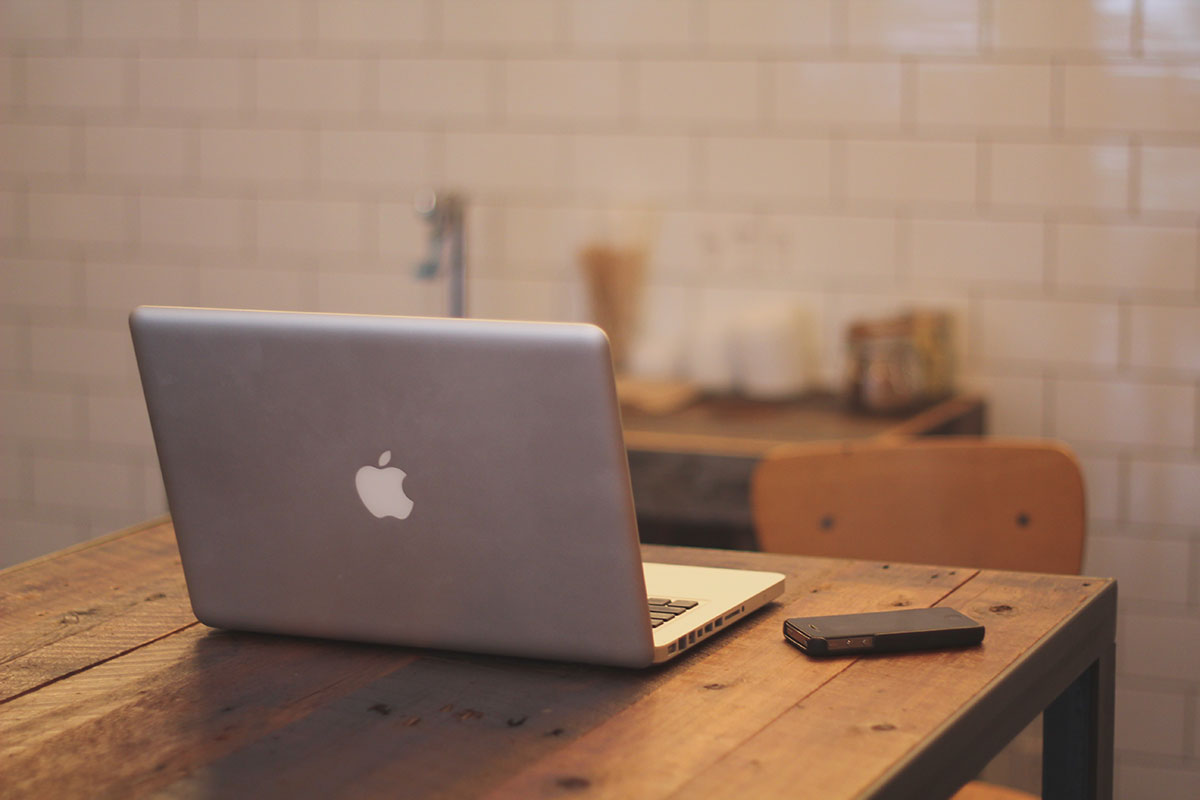 Contact Info
C/ Bravo Murillo, 54 Madrid – España
+34 91 441 03 73 – +34 91 441 22 12